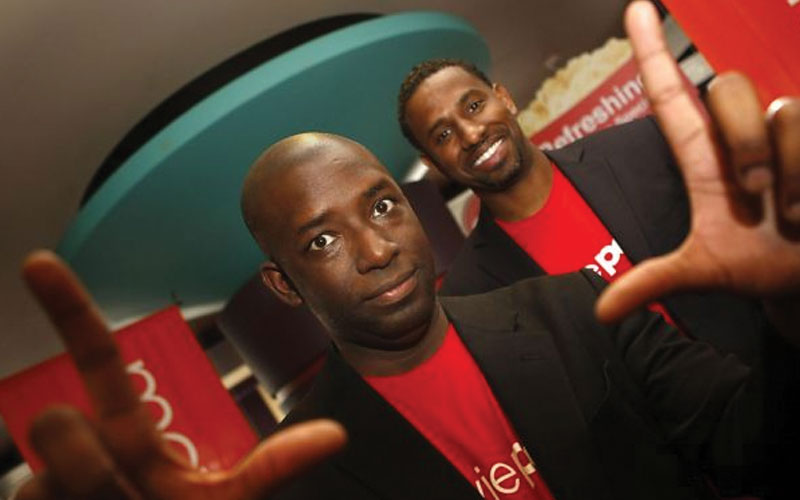 Stacey Spikes recently wrote an article in Fast Company magazine about how to update an outdated industry. As the cofounder and CEO of MoviePass, Spikes job has been to take the very old and familiar business model of movie theaters and update them to match today's technology and consumer demands.
In their pursuit to revolutionize a very old, and very traditional, type of business, Spikes and MoviePass are bringing the subscription based model to movie theaters. The industry's core customers are now consuming media in subscriptions with Netflix, Hulu, and the like. Spikes believes the theater business is old-hat if it doesn't embrace this new way to do business.
In his article, Spikes brought 4 points on how to update an outdated industry, and I was surprised how well it fit exactly what we're doing with Brilliant.
4 Ways to Update an Outdated Industry
While other limousine and black car services are scared to death of newcomer Uber, who also brought a new way of doing business into the budget black car service industry. Companies are worried their service will "take a back seat" to Uber's crowdsourced, on-demand car service.
In other words, Uber has become the transportation industry's Netflix or Hulu; leaving the old-style transportation companies scrambling to find a way to compete. Brilliant, on the other hand, is built on a cutting-edge model from the client's perspective. See how we match Spikes 4 principles below.
1. Remake the model
Spikes said the old-school model of raising prices 5% a year is unsustainable in the subscription era. Movie theaters have to embrace a new model of doing business.
With Brilliant we are doing things different. We're not competing on price, we don't offer old-style cramped sedans, and we're determined to keep our clients as our top priority.
2. Fit the Right Mold
Not surprisingly, our clients love our 5-Star service. They're tired of dealing with companies that cut corners to save a buck. Our clients want lavish experiences, the kind of comfort that makes you go "ahhh."
If you want the kind of peace-of-mind with knowing you're being chauffeured by an expert who knows where he's going, gets there on time, and has your needs and desires as his #1 concern, go Brilliant. You'll discover we're fitting the right mold.
3. Find Hidden Benefits
We've heard a lot of the complaints, especially with our prowess of event and wedding transportation. We've heard about drivers getting lost, not knowing the routes, arriving at the wrong exit, and the list goes on. It's no surprise that companies built on getting someone from A-to-B as fast as possible aren't the best at precision solutions.
We've found the hidden benefits in our kind of chauffeur service that other companies are missing. We've become wedding experts who provide transportation. We've become a must-have solution for event planners with swiss watch precision, on-site coordinators, and our ability to be an extension of the event experience rather than a mere shuttle.
4. Be an Easy Partner
We're super-easy. We don't use shady pricing models; promising a low rate then surprising you afterwards with itemized additions. We're transparent, posting our policies and business principles online for everyone to see, even our competitors.
All in all, we want to be easy to deal with, allowing our clients to enjoy the experience from the first phone call to their final destination. In fact, we don't even have a sales department; rather a customer service department that handles the bookings for our clients.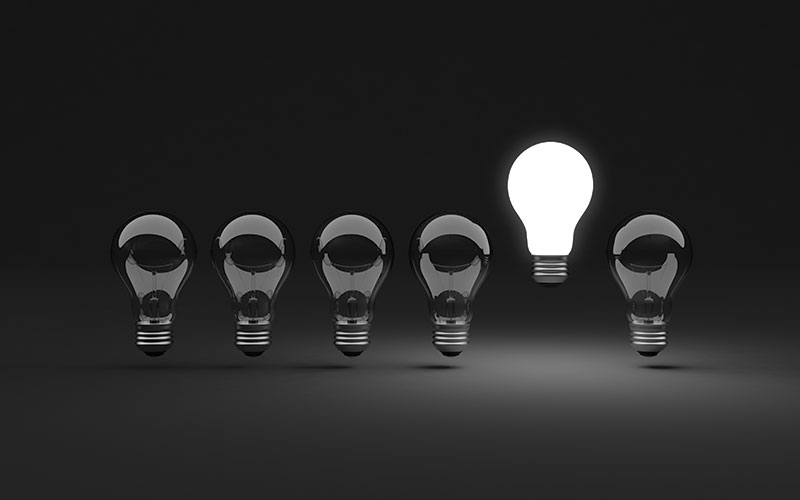 10 Companies That Did Things Differently
Apple
Uber
MoviePass
Google
Instagram
SnapChat
Mailbox
AirBnB
Brilliant Transportation
Netflix
What do you think?
How can following these four principles revolutionize your industry?