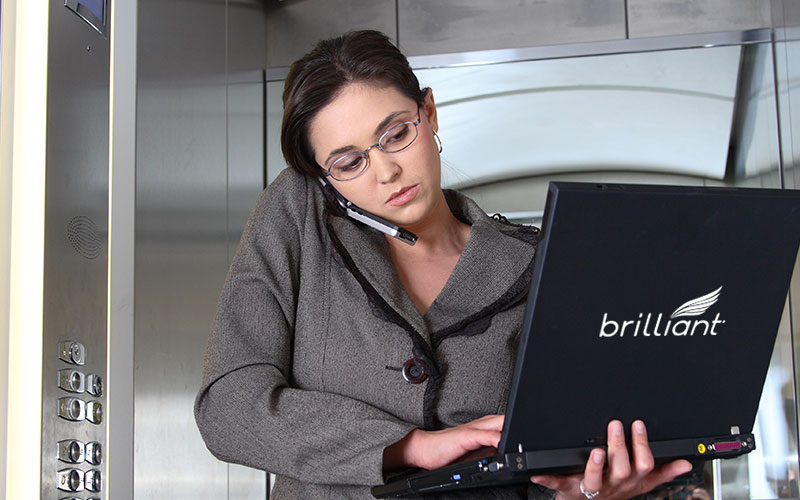 When you're dealing with a large and complex event, with many vehicles and passengers involved, the situation can become very confusing, even at events that have been carefully planned. That is why it can be a good idea to use an on-site transportation coordinator when you need to load and unload many vehicles at once.
If you're planning a large event that will rely heavily on transportation, you will want to make sure you have a company you can rely on. We've written about how to evaluate event transportation providers previously. We recommend you read that post as well as this one.
Why Event Planners Need On-Site Coordinators
Having an on-site transportation coordinator at the event can really clear up a lot of confusion and help things run smoother, particularly as it pertains to creating a relaxed and pleasurable experience for your guests and travelers. Sometimes, people in a crowd simply need somebody on site to point people in the right direction, and to create order out of chaos. For large crowds, it is easy to see how this service could be of benefit.
On-Site Coordinators Ensure the Right Experiences Happen
But even for smaller, more intimate events, having an on-site coordinator can still make things run smoother and improve the experience of the participants. In any case, the on-site coordinator adds a nice personal touch to the event. Even just having someone there to say hello and offer a helping hand to the elderly, or for women in high heels, to help them board the vehicles is a personal touch that your guests will appreciate.
It's not unlike having a doorman at a fancy building, or a valet at the hotel to give you that extra bit of assistance. When people attend, large, pre-planned events, it is always nice to have a more human presence, of staff members showing the way, answering questions, or just smiling instead of just using signage or pre-printed instruction on how to arrive at the event and where to go.
Keep Large Group Transportation Operating Smoothly
And as I mentioned above, beyond the pleasantries, at bigger events it can be essential to have someone on-site coordinating when specific groups have to be mated up to specific individuals. We have handled events where people come out of large venue, like a convention center or a large hotel, and there is line of waiting vehicles or buses, sometimes with vehicles departing to different locations. In this case, having someone there to guide passengers to the correct waiting vehicles will avoid someone being transported to the wrong location.
For large events, sometimes clients will use shuttle service to move large groups around, or sometimes they will assign groups of people to certain vehicles because of different destinations. In this case there could be a boarding list of passenger manifest that has to be followed. That is the perfect assignment for the on-site coordinator. Sometimes you can get away with having individual drivers handle this task, but with many vehicles involved, the driver cannot oversee all the other vehicles while still being responsible for his own van or bus.
The Added Benefit is Worth the Cost
The cost of using an on-site coordinator is usually pretty reasonable, and it won't add much to the overall reservation when compared to the cost of hiring multiple drivers and vehicles. Usually, on-site coordinators won't be needed for more than a couple hours.
The times are most frequently needed is at the start or end of an event, when vehicle loading takes place. And once you have some extra help on-site, they can always provide a helping hand during down moments, like helping move equipment, or greeting guests, or doing other guest related tasks.
Supplying these kinds of value added services are simply part of what we practice at Brilliant Transportation when we put the customer first. Our client-centric view of the world allows to step into their shoes, and find ways and solutions to make the client's event more successful and more pleasurable.
It Allows for Customer-First Focus
That's the way transportation company should handle your business as well and if they don't or seem to fall short of your expectation, then might be a sign that it's time to change transportation vendors. Clients who put on quality events certain deserve to work with event partners to enhance the overall event, not detract from it or cause too many problems.
While providing first class service, both on the ground and on the road does cost a bit more than average, the results and the customer experience that will result from using a superior service will certainly be worth it in terms of satisfaction.
In order to receive your custom transportation or event quote in New York or Los Angeles, simply contact Brilliant Transportation at 1-800-543-1001. We have friendly client car specialsts standing by ready to be of assistance.