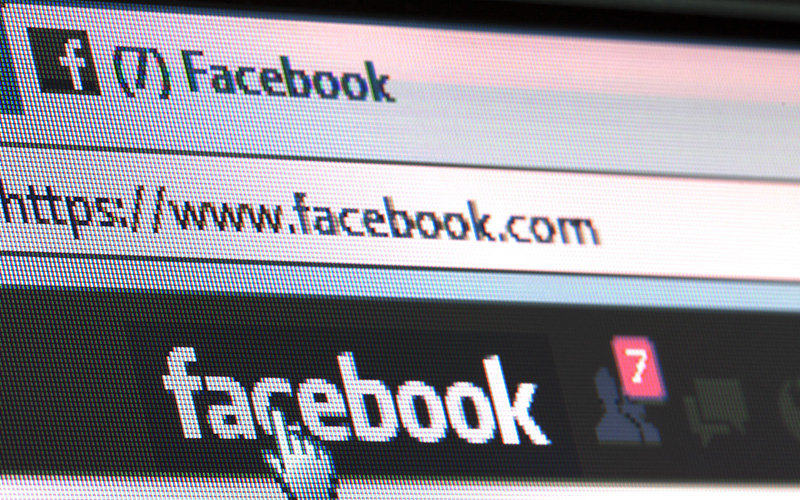 Most people would define Facebook as a good example of success. Thousands of programmers and entrepreneurs are dreaming of being the next Facebook.
Facebook's achilles heel is its one revenue stream, its online advertising. Companies have raced to Facebook to build fan pages, acquire likes, and have an avenue to connect with their audience. Likewise, consumers had a way to stay connected and "in the know" with their favorite brands by simply clicking like.
After a miserable time following their IPO, Facebook has thrown all their attention on their advertising offering. It seemed, to me at least, that they were on their way to providing one of the most valuable outlets of Pay-Per-Click advertising.
Not anymore.
There is a flaw in Facebook's customer focus. Over the last few weeks, brands have noticed an increasing dropoff of their organic reach. Facebook finally revealed, this is on purpose!
What is Organic Reach on Facebook?
In a nutshell, consumers and brands have used Facebook as a way to communicate. Fans "like" their favorite brands, and those brand's updates are shown on their wall. If a brand could build 1,000 "likes" they could reach 1,000 with each of their posts.
That's not how it works now.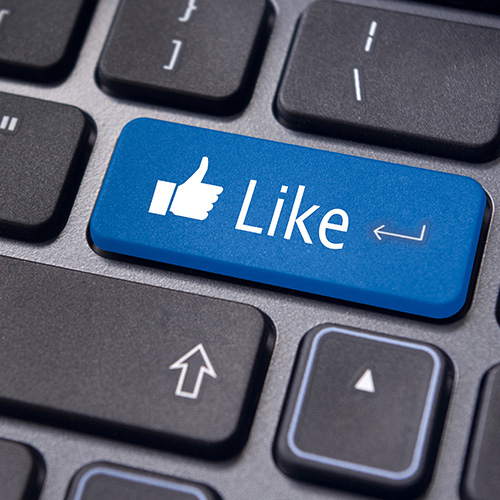 Facebook instituted what it calls a "quality score" in it's algorithm. The higher quality the algorithm thinks your posts is, it's shown to more of your fans. This means someone could like your page, expecting to get updates from you, but because of Facebook's decision, they may never see them.
Now, Facebook is publicly admitting that they are dialing down brand's "organic reach." In other words, if you have 1,000 fans, Facebook is systematically removing your ability to reach them with your updates.
Why would they do that?
They are openly admitting that they are scaling down your ability to be seen by your audience in an effort to force increases in ad spending.
Now, brands will have to spend money to reach their own audience. Rather than spending for ads on Facebook to reach new potential likes, businesses will have to pay to reach the likes they've already acquired.
Imagine a world-famous pianist holding a free concert. The public flocks to the auditorium to hear this amazing musician play his most popular songs for free. As all the seats are filled, the maestro steps out onto the stage to a resounding applause. As he sits down and starts to play, no one hears him. He skillfully plays through his most popular sonata in front of 20,000 but only 45 people can hear his beautiful music.
Half-way through the concert a wiry man walks onto the stage and whispers in the maestro's ear, who in turn pulls out a credit card and allows the man to swipe it. The wiry man bows and slinks back behind the curtain. The maestro cracks his knuckles and dives into his single, most special piece. Now, 1,000 people stand and cheer as they recognize the tune. 19,000 people are totally confused because the piano is making no sound. As a matter of fact, many have left the auditorium altogether.
"Facebook is shooting itself in the foot. I can deal with spending ad dollars to build our fan base - but now I also have to spend more ad dollars just for them to see our posts? You've got to be kidding me."
-Commenter
The Brilliant Difference
We're planning to be the company that is used as an example in business plans in the future. We're working to be the company that genuinely concentrates 120% on meeting our clients needs and expectations.
We're dedicated to building a better chauffeur service product; to be always improving. We're not interested in squeezing out every last dime we can. We're building for the future, not planning for the end.
Our founder, Richard Fertig, recently wrote about attending a chauffeur conference in which most companies are scared to death of what new products are doing to their age-old business models. Uber is single-handedly replacing old-style black car services and old-style transportation companies are threatened, quite literally.
Brilliant on the other hand is looking into the bright sunlight of a budding future. We're expanding, not shrinking. We're offering and doing more, not trying to cut back.
What's the secret of that kind of success?
It's the principle of focusing on clients, not on bottom line. It's being the best, and doing everything it takes to earn the love and respect of your clients.
It's building the reputation that, no matter the cost, we're going to provide what the client wants. Other companies can drive a passenger from the airport to their hotel. Few companies can provide transportation for foreign dignitaries to multiple airports, destinations, and become virtually their own private transportation on both coasts and different time zones. We did it without a hitch.
We're not interested in cutting corners to make a dime. We're not interested in holding out bells and whistles unless you pay for an itemized upgrade. If you book with us, you get the whole kahuna. You get the best, period.
That's the Brilliant difference. That's the reason the top executives, event planners, and corporations across the country are relying on Brilliant to provide them with superior chauffeur service.
We want to be Brilliant, and that means bringing more and more value. It's as simple as that.
---
What Are Your Thoughts?
Do you think Facebook is making a mistake by forcing revenue rather than value?
Do you see a value in a focus on delighting clients rather than simply charging them for a service?