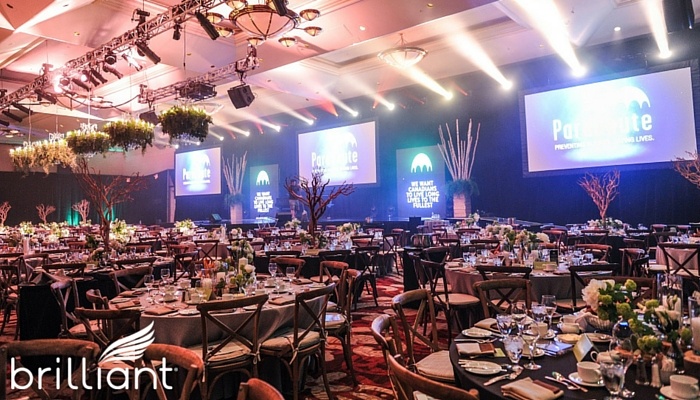 Event planners are the backbone of every successful event, small and large. Most of the time though planners stay behind the scene, so special event guests rarely see directly the hard work that they put in. At Brilliant Transportation we provide experiential event transportation for some of the top event planners worldwide and have first hand insight into many of the challenges they face. Forbes magazine recently listed "event coordinator" as one of "The 10 Most Stressful Jobs for 2016"- at no surprise to anyone in the industry. Special event and conference trends are constantly changing and new insight is often gained by industry professionals sharing their experiences on blogs. Numerous online publications post blogs discussing findings, best practices and future trends. In order to give experiential event planners a leg up, we created a list of the leading event, meeting and conference blogs you should follow.


Cvent is primarily an event management technology company. It was founded in 1990, their HQ is in VA and they currently have more than 1900 employees worldwide. Their site states that "Putting time back in your hands, cutting down costs and helping you better engage with your attendees is all part of the Cvent solution."
Their services help event planners throughout the full event lifecycle, primarily by automating tasks such as finding and securing event spaces, creating event registration websites, and reaching attendees via email and social media. In addition, they offer mobile solutions to connect with your attendees before, during and after events. Cvent's 15+ years of experience in the event industry are clearly reflected in the blogs they post regularly.
Topics range from "Site Selection & Budgeting" to "Planning How-To's" all the way to "Strategic Meetings Management". View the blogs, subscribe to the Meetings & Events Newsletter and make sure to follow them on Twitter @cvent.

Created in 1999 by David Adler, Bizbash offers some of the best ideas, news and resources in the event planning industry. David founded BizBash as an idea and resource marketplace for event organizers of all types from corporate and association to high-end personal and social events. Bizbash offers a daily or weekly newsletter which focuses on event planning news, event marketing ideas and emerging technologies for top event planners. Sign up for their Newsletter, view the Bizbash Magazine, browse through the National Venue & Supplier Guide and make sure to use the #bizbash hashtag when posting on twitter- doing so could land your event on the website with more than 1.5 million annual user sessions.
Make sure to follow them on Twitter @BizBash.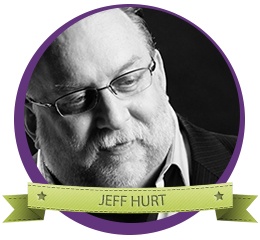 Jeff Hurt most likely does not need an introduction. He has been a leading authority in the meetings and event industry for 20+ years. He is a frequent speaker and blogs regularly about trends in the industry as well as the future of conferences and all things meetings. He joined Velvet Chainsaw Consulting in 2010 and currently holds the position of EVP. Velvet Chainsaw Consulting provides "expert advice for designing premium education and networking experiences that result in increased loyalty and revenue."
Jeff was kind enough to give us a one on one interview recently entitled "Event Planners: Jeff Hurt's Insights for Conference Planning". Make sure to check out the post in which he discusses his thoughts on tips and trends on how you can enhance attendees' experience at your next event.
Follow him on Twitter @JeffHurt

EventMB is another top online resource for Trends, Technology and Innovation in the event industry.
Julius Solaris, the editor of Event MB started the blog in 2007. Event Manager Blog covers topics ranging from event planning, social media for events, event technology, event trends, event inspiration but also destination management marketing and meeting planning.
EventMB releases an annual report '10 Event Trends', that gives a research backed outlook of the trends for the year to come. Event Trends is consistently the most viewed presentation in the event industry. You can see the latest version here. In addition EventMB releases yearly editions of The Event App Bible, a comprehensive analysis of event mobile apps.
Make sure to follow Julius on Twitter @tojulius.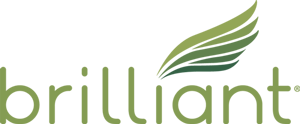 Constantly underwhelmed by transportation services in his previous career as a hedge fund manager, our CEO Richard Fertig set out to create Brilliant Transportation about six years ago. We view our service from the client's perspective and your travel with us as an experience - not merely transportation between points. At Brilliant we have the ongoing pleasure of working with Fortune 500 companies as well as some of the top experiential event planners in the business. Our weekly blogs aim to help event planners create memorable and flawless events while addressing pain points within the industry. Please subscribe to our event planner blog here and feel free to share in your network.
Follow us on Twitter @BrilliantTrans
To get the industry's top event transportation tips, please download our free ebook: "9 Reasons Why Event Transportation Can Be a Nightmare (and how to fix it)."