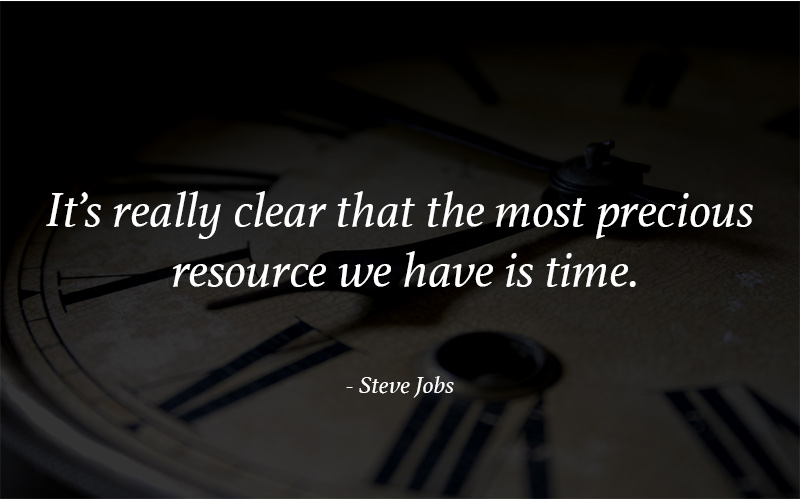 I was tuning in to Office Dynamic's webinar this morning which included guest Brenda Mason CAP-OM, CWCA/CEAP, MESL, Sr. Executive Assistant at Nationwide Insurance. At one point Brenda made the comment that she notices many executive assistants lack proper travel arrangement skills. Of course, these skills develop over years spent learning the business and what your boss prefers.
I wanted to learn more so I reached out to Brenda and we had a great conversation regarding ways to improve planning and coordinating. I asked her:
"What's the number one mistake you see executive assistants make when planning travel arrangements?"
The first mistake that came to her mind was scheduling flights based on price and not based on time. We soon started chatting about dozens of other tips which I plan on compiling into an infographic, but I wanted to focus this post on her first response in particular.
Why Executive Assistants Should Focus on Time
---
Brenda said time is everything for her boss and he can't afford to wait an hour for an unnecessary layover. In fact, any CEO values one hour of their time more than saving a few hundred dollars on a plane ticket. He/she would probably tell you that time is their most valuable asset.
We all get the same 24 hours in a day, so doing everything to help your boss make the most of his/her 24 hours will make you indispensable. Doing so requires taking care of the small details.

Brenda said she:
Creates a clear one page itinerary

Contacts the executive car service before the flight lands (good companies will contact you)

Creates a short bio of individuals he will meet during the trip
All together, she provided 10+ tips which I'll include in next week's infographic (to have updates sent to your inbox click here).

I chose to focus on Brenda's first response because it confirms our core values at Brilliant Transportation are in line with the needs of our clients. As Brenda said, time is everything and if you can partner with an executive transportation company that helps you accomplish that, then all the better.
I plan on picking Brenda's brain more in the future so please subscribe to Brilliant's Executive Assistant blog to receive the latest insights from the best thought leaders in the business.
P.S. I don't spam - you'll receive an email from me every two weeks on Wednesday.