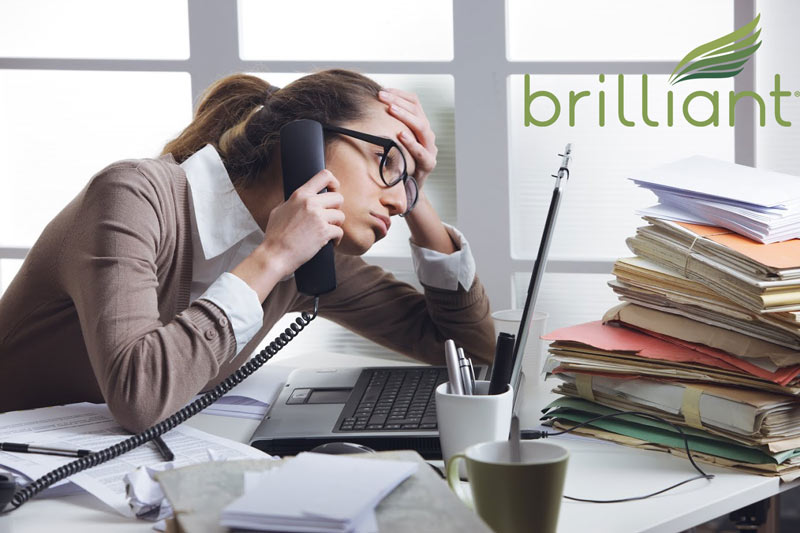 Are you stressed about planning your executive's next business trip? Don't fret, use these 5 tips to make sure everything goes as smoothly as possible.
Over the last few weeks I've spent time asking executive assistants on tips for planning a flawless business trip. I got an enormous amount of responses and I've nailed it down to 5 tips that I feel will leave you less stressed during the planning process.
Clarify Requirements
Meet with your boss and figure out every possible detail of the trip. It's crucial to get all the information up front so you won't have to back track later. Of course, make sure you know the basics like dates, locations, and times. But if you want to really impress your boss, you'll find out all the little details as well. For example, asking about food preferences. This will filter out most of the restaurants in the area and make you look like a rockstar administrative admin.
Utilize Tripit
Executive assistants have started using Tripit to easily create a framework for itineraries. Email confirmations for flights, ground transportation, and hotels can be forwarded to the app. Tripit then lays out the foundation for the itinerary and then you can go back in and add business meetings, dinners, and any other planned stops throughout the trip.
Research Transportation Providers
Executive assistants have spoken to the importance of this step. First off, make sure you find a transportation provider that's reliable. As you know, timing is essential for any successful business trip. Reliability should be a bare minimum for any transportation provider, but you'd be surprised. Do your research on sites like Yelp to ensure that the company is reliable.
The next thing you want to look for is the ability for your executive to remain productive during the travel. Does the transportation include amenities like high-speed wifi, mobile desks, electrical outlets, and a TV? Your executive is busy and can't afford time lost in transit.
Be Clear
Make it a priority to clean up the itinerary after you're finished adding in variables. Your boss is going to expect a clean-cut version of the itinerary where they won't have to guess or assume anything. Keep the layout simple while still providing the key details and you'll be good to go.
Use a Travel Management Company
If you can't dedicate the time to creating a perfect travel itinerary, then using a travel management company is a great alternative. Many executive assistants have praised these companies for taking away almost all of the stress, and normally their fees are nominal. They also tend to have 24-hour helplines so you can have them handle problems when you're not in the office.
What are your thoughts? Do you think this will help your planning? Comment and let me know of other tips and suggestions you've found for scheduling an executive business trip.