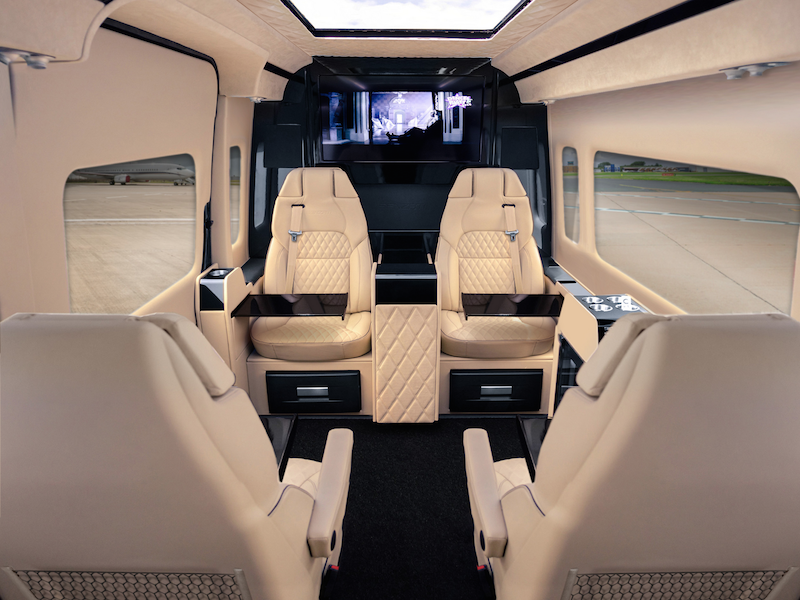 This morning GQ UK Magazine published an article detailing the Senzati Jet Sprinter - "You can drive this private jet on the road."
Starting price? 230,000 GPB - that's around 400,000 USD and that's just the base model.
GQ UK states,
"The inside is a thing of wonder. Slick and sleek, yet almost laughably comfortable. The seats are plush, padded and would provide ample legroom for LeBron James, offering electric headrests, 12-point massage (heating and cooling) and air lumbar support as well as independent lighting and climate control. Climate control! Your seat has a climate."
What sticks out to me is the option for a private bathroom in one of the more expensive configurations. Not very common in luxury Sprinter Vans and it's definitely a nice touch.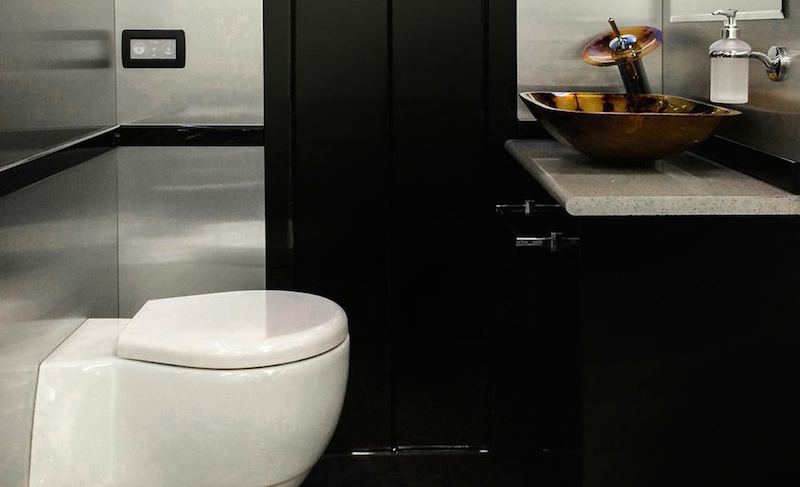 Senzati also values customization which is a huge plus in my book.
"You can choose your desired floorplan and design the interior from what the manufacturer ambitiously describes as an 'infinite' selection of materials and colours."
Senzati is selling a great product with their Jet Sprinter Van, but maybe you want the experience without having to own a luxury van.
A Brilliant Alternative
---
Brilliant Transportation currently offers the option to charter a Mercedes Sprinter Limo for $225/hour if you're looking for a combination of an amazing vehicle with remarkable chauffeur service. You can build a relationship with a partner that understands the way you think.
We don't boast about our vehicle's amenities. We do have the best Mercedes Sprinter limousines in the industry, but we pride ourselves more on the service we provide our clients.
We understand that you're looking to remain productive while in transit.

Execution is a major priority that's ingrained into our company's culture.

W

e make it a priority to guarantee your vehicle's technology is working before every charter.

We understand that sometimes your plans change and you need your van earlier than expected.

Our chauffeurs always show up to your pickup point early just in case.
Basically, we do anything that will help you succeed.
Different needs call for different solutions. Maybe you need a permanent vehicle at your personal home, maybe you need executive limo service with a provider. Both are equally excellent options.
Go Brilliant.