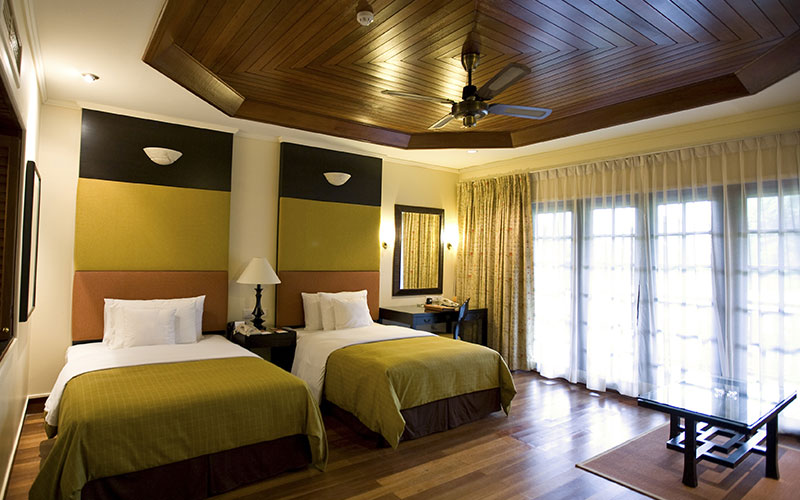 Some of the most frequently asked questions we receive at Brilliant Transportation revolve around corporate events. 'How do I book transportation for my upcoming retreat?' 'What do I need to do to provide transportation for my corporate event?' There is a simple answer to these questions: call us!
Brilliant Transportation is a premier executive and corporate transportation provider, and we specialize in moving large groups of people in comfort and style for a wide range range of functions. Whether you need to transport 10 people or a hundred, we can get the job done.
To illustrate this point, it may be helpful to see how we handled a recent job involving a corporate retreat for a large client.
Several months ago, we were approached by a large institutional client; a utility provider in our area. They asked us about providing luxury transportation for a series of upcoming corporate retreats. They requested a minibus with leather seating, WiFi, TV/DVD player and other comfort options. They wanted to give their shareholders a tour of their remote power generating facilities as well as on-site meetings at a corporate retreat center in the mountains over a three day period. They also requested that we make a minibus and driver available for approximately a dozen tours for different groups over the summer season.
For a large job like this, the client also contacted other local transportation providers and put the job out to bids. In order to win the contract we had to fill out a detailed Request for Proposal which outlined our company's history, our capabilities, equipment specifics, certifications and the kinds of preparations we would use in order to complete the job. We were also required to make our vehicles and garage open for an on-site inspection by the client.
They requested we provide documentation on our hiring, training and safety procedures to make sure we were up to their standards. We were able to provide this extensive information in a report we submitted with our bid.
We were asked to submit a fixed-price proposal to include all the work to be performed, including all trips, reimbursable expenses as well as the driver's gratuity. Because these tours would be multi-day, we had to factor in meal and lodging cost for our drivers as well.
The client pays for these expenses as part of the package, and at their discretion, the driver was also given a choice whether he wanted to utilize the corporate housing at the retreat center, or private lodging of his choice off-site.
By pricing all the variables ahead of time, not only were we able to fulfill the client's corporate requirements, we are also able to give them peace of mind about the upcoming project. Once these initial steps were met, the client decided on the proposals and our company was awarded the bid!
One of the interesting aspects about this job was its remote location. Many of our corporate events are done in the city at a convention hall or downtown hotel. Because our client is a utility provider with hundreds of facilities around the state, this job required that we take our passengers over steep and windy mountain roads to far-flung and hard-to-reach places. In fact, the event coordinator told us that, at one of their retreats, one of the participants even encountered a bear on a path at the mountain retreat center!
The importance of this information is the knowledge that our company is prepared to operate in a variety of different locations and terrain. Some of these company locations didn't even have a proper street address. It was important that the chauffeur be familiar with the route beforehand, particularly as there were no landmarks at night.
The client wanted to make sure that these trips would go smoothly. So in order to fulfill this condition, we sent our driver and vehicle out on a dry run of the first trip, at considerable expense. This was essential to make sure these tours would go off perfectly.
This is just an example of us working with the client's specific needs in mind to deliver the product they expect and want. We're always willing to go the extra mile to make sure every event is done brilliantly!