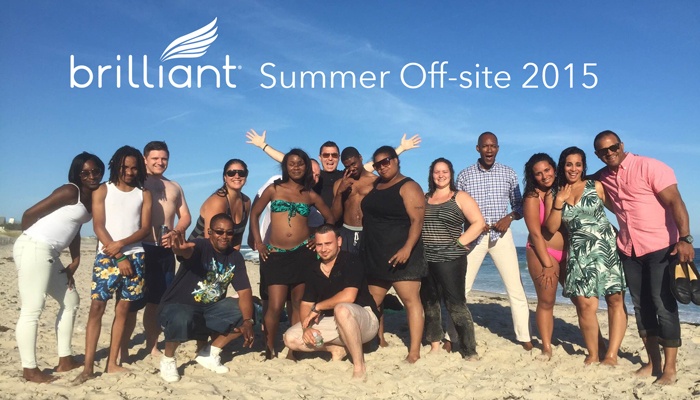 Every summer, Team Brilliant goes off-grid for a day to find new ways to delight our clients and plan for the future (while having fun). This year, we traveled to Quogue, NY in our Brilliant 28 Passenger Minibus for a day of brainstorming, pool parties, and beach-going. Throughout the day, each department set goals that revolve directly around enhancing our client's experience. Take a look below to see how each department at Brilliant is planning to delight you more in the future.



Executive
Goal: Begin implementing "Plan 100x" opening Brilliant's services nationwide then globally.
"If you're looking for luxury chauffeured transportation in Chicago or Denmark then we want to be the company people find and trust on the internet. We're not talking about something small. We're talking about making a major difference in the world and truly delighting the most influential people on the planet."
~ Richard Fertig, Founder & President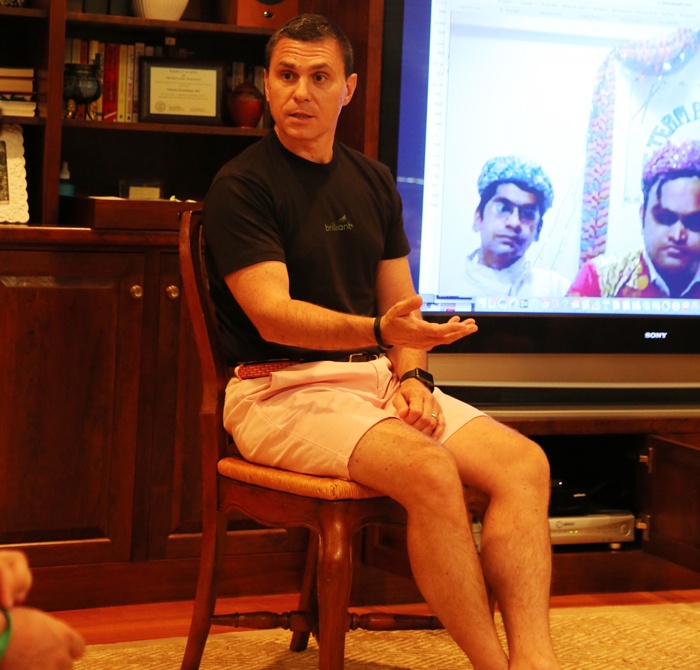 ---
Operations
Dispatch

HR
Goal: Create an executive coaching program


"We understand the value of our employees and like to invest in their professional development. Business coaching will provide us the opportunity to achieve team spirit, understanding of the vision, and a phenomenal working environment."
~ Monica Gonzalez, Director of Talent
---
Sales Support

Goal: Create templates so each member of the sales support team can communicate in the same fashion
"Templates will create uniformity within our department. No matter which specialist the client corresponds with, they can expect the same level of professionalism and care. It will enable us to continue to exceed the client's expectations by making their travel great!"
~ Melissa Groneveldt, Sales Support



---
Detail
Maintenance
Goal: Specific work stations in the garage
"Our goal is to designate specific areas for washing, detailing, and vehicle maintenance within our garage. As we've grown, our garage has become cramped. With specific stations we'll be able to optimize the flow of vehicles in and out of the garage to get to the customer in a more efficient way."
~ John Nedd, Maintenance/Detail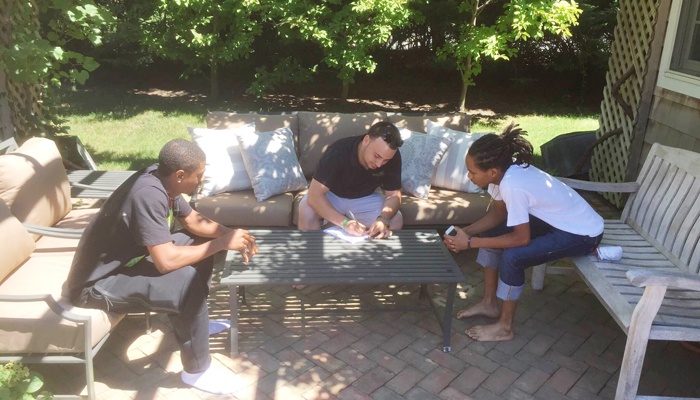 ---
Marketing

Goal: Create helpful content for people who would be interested in Brilliant.
Goal: Real-Time Social Media engagement
"Our goal is to create helpful content directed toward people who would typically use Brilliant. With this we'll be able to provide a better user experience for website visitors, prospects, and clients. We also want to engage with our clients more via social media in real-time so we can stay connected and gather feedback from the trip."
~ Charles Hurley, Inbound Marketer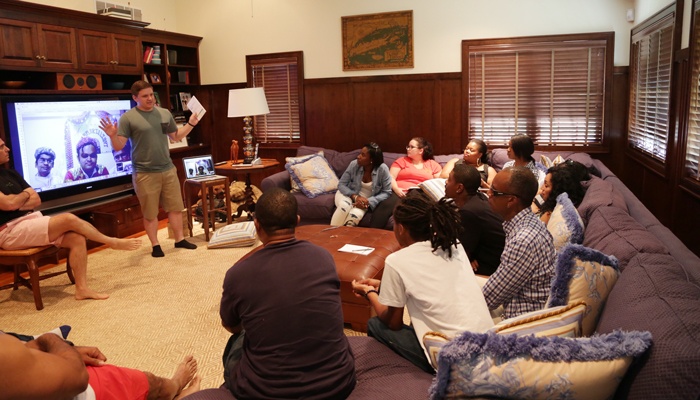 ---
Software Engineering


Our software engineers work remotely from India. They decided to bring some of their culture to us by wearing traditional garba attire to celebrate the off-site with us!
Goal: Develop one unified platform for employees and clients.
"A seamless experience for the client is equivalent of a symphony playing in pure harmony. From sending quotes and invoices, to maintaining client preferences - one unified Brilliant platform will be a seamless system performing in harmony. That makes it exciting to create systems at the end of the day helps make travel great!"
~ Hardik Panchal, Software Engineer at Brilliant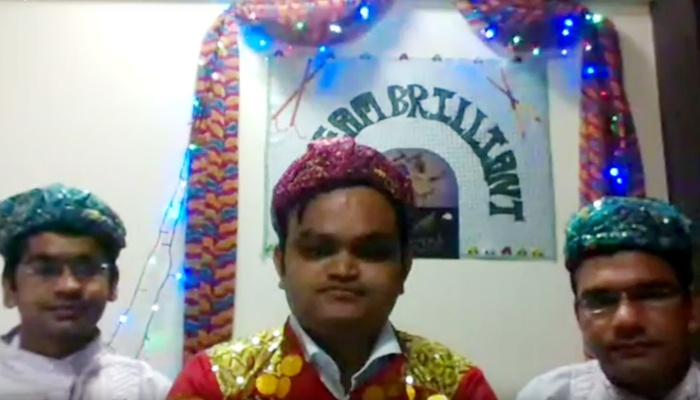 ---
Chauffeurs
Goal: Better communication with Sales Support
"Our goal is to communicate better with sales support so we know everything the client needs - days before the trip. Then we can plan and execute accordingly to provide a Brilliant experience every time."
~ Chris Zalazny, Brilliant Chauffeur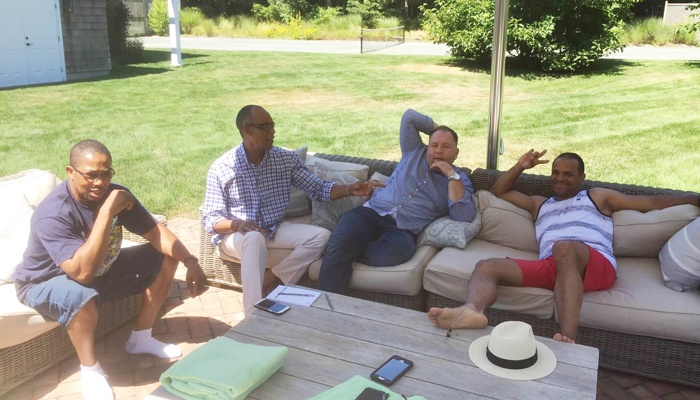 Book Your Vehicle Online

in 1 minute.
---