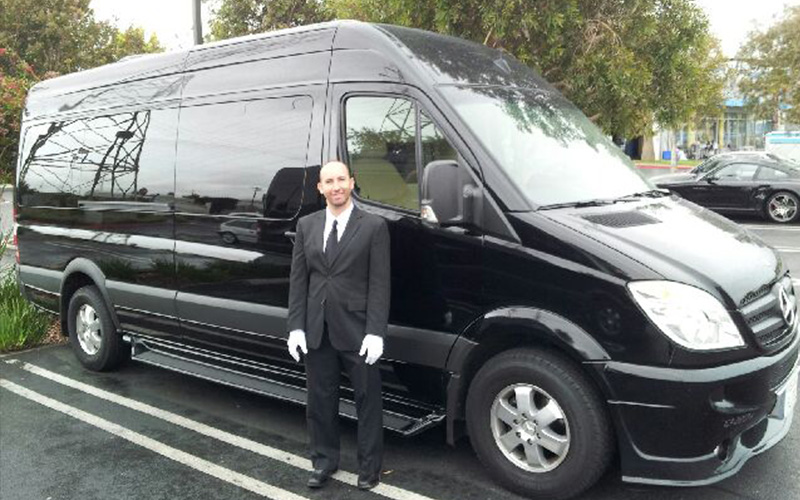 As an illustration of the efficiencies we bring to your travel plans, let me tell a story of how we provided service to an important delegation of government officials from the Far East. They were on an official tour of the United States and needed luxury transportation in San Francisco, Washington D.C. and New York City. Each stop required multiple vehicles and multi-night service.
This might be a tall order for most companies, and would likely require booking separate transportation services for each location. Because of our unique reach and flexibility, we became a one-stop shop for our client and their hard-to-plan trip.
Problem solved.
Our client had used our services before in Los Angeles, and simply loved our custom Sprinter Vans and our superior customer service. When it came time to plan a larger tour, they didn't hesitate to contact us, even though they were traveling beyond our home market.
Our response was 'We can make that happen.'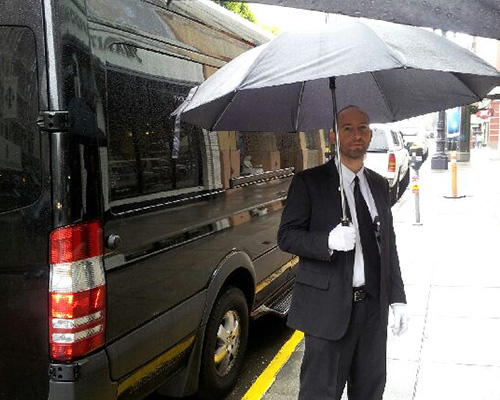 They decided to use two of our Brilliant Vans to drive up to San Francisco and meet them at the airport. In order to accommodate an early morning arrival, we sent our contingent to San Francisco the night before to stay at a local hotel. That way, the chauffeurs were well rested and fully prepared for our clients.
Our chauffeurs met the official delegation at the airport, wearing the customary limo uniform, black suit, black tie and white shirt. Per the client's special instructions, each chauffeur also wore white gloves!
Whenever client has a special request like this, we fulfill that request. Our efforts help us to make our clients feel as comfortable and as valued as we possibly can.
After several weeks of planning, and hard work behind the scenes, our luxury vehicles and Brilliant chauffeurs greeted our clients at the airport. Because of the official nature of the trip, Brilliant was required to obtain security clearances for our vehicles and drivers, as some of the stops included embassies and consulate visits.
After two days of back-to-back meetings with local government officials, researchers, and educators, the delegation was off for Washington D.C.
Our California chauffeurs transported the delegation to the airport where they flew cross-country to be met by another group of Brilliant chauffeurs in the nation's capital. After stage two was complete, we delivered the delegates back to the airport, and then headed back to our corporate offices in New York City.
When the delegation's flight arrived in New York, they were met by a third group of Brilliant Vans and chauffeurs, ready to whisk our VIP guest to two more days of important meetings in the Tri-State Area. After a very successful week of meetings and international diplomacy, the delegation was driven to the airport to continue their travels to Europe, the next stop of their globe hopping tour.
This recent trip is just another example of how Brilliant Transportation is willing to go above and beyond to ensure our clients have exemplary travel experiences. Where else could our clients go to find a small company that understands their needs, is willing to give the personalized attention they deserve, and be able to pull off a complex travel itinerary involving multiple cities, bi-coastal locations, all done with the ease of a single phone call.
The answer is nowhere but Brilliant Transportation!
Experience the difference. Go Brilliant!