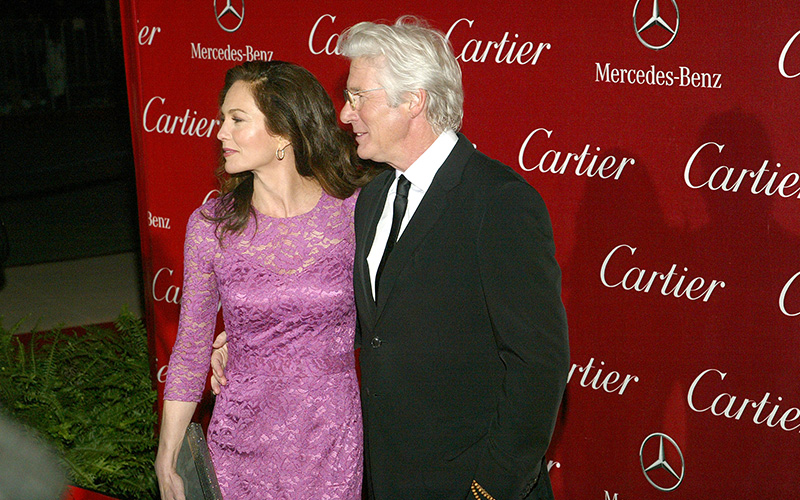 Lights! Camera! Brilliant!
As we get towards the end of the year, the Hollywood Elite are busy planning and preparing for awards season which hits with full force in January. For those helping Hollywood's celebrities get ready for the big night, there is much work to do. Press and television interviews have to be scheduled, tuxedos and couture dresses have to be selected, fitted and delivered, hotels need to be booked, and banquets prepared.
The grueling aspect of awards season is not just the work that goes into each event, but the sheer number of award shows industry insiders have to attend. There's the Golden Globes, the SAG Awards, The Director's Guild of America has their own awards, as does the Writer's Guild of America. There are many independent award shows like the Spirit Awards as well. All these lead up to the granddaddy of them all, The Academy Awards!
Style and Glamour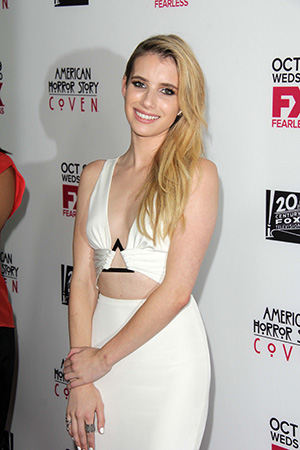 What would an award show be without the red carpet, with famous mugs showing off the latest fashions for the whole world to see? What would would a red carpet arrival be without a beautiful limo or luxury van pulling up to the curb?
The staging of these events are not left to chance. Every little detail is thought out in order to project the right image. Of course, like everything else, preparations begin weeks, if not months, in advance. The same is true for the transportation. Event planners won't be able to find the type of vehicle they want, or perhaps any type of luxury chauffeur service if they wait too long to reserve a car for the weekend of the award show.
While standard limos and SUVs are usually the go-to choice for these red carpet events, more and more luxury vans are entering the picture. A custom luxury Mercedes Benz Sprinter van from Brilliant is the perfect choice for a red carpet event, not just because of the sleek and impressive looking exterior but for the incredible comfort, convenience and privacy offered by one of these modern day royal coaches.
As an event planner, you want your VIP guests and celebrities to feel comfortable, secure in their luxury cocoon of a vehicle. They need the time to relax before stepping out into the maelstrom of flashing cameras and screaming fans who await their arrival.
For public events, as well as a business-critical mission like this, you can't afford to have any screw ups or ruffled feathers. Perfection is the order of the day! That's where Brilliant Transportation can be a major asset to your organization. We consider these types of high-profile events our speciality. Our organization is designed around the concept of superior service. We have instituted the highest training and performance standards in the industry.
The Brilliant Choice
We regularly handle high-value special events, with upwards of 20 vehicles involved, which requires precise coordination. No effort is too great when our most valued clients demand precise execution of their event and transportation plans.
We have many layers of checks and balances when preparing for an important events like Hollywood award shows, weddings, conventions, and TV productions.
Paying special attention to the your needs is the name of the game. You expect special attention will be paid to your well-being, as well as demanding a superior level of customer service. Again, this is Brilliant Transportation's forte. We train our drivers in hospitality techniques and handling, just like a 5-star hotel might develop their staff to be attentive to their guest's desires.
Providing the best service to VIPS and celebrities means hands-on treatment of their travel related business. It means protecting their privacy and using discretion. There is also plenty of coordinating with their often large staffs and handlers. Our team members are experts at staying in touch with all the parties involved; providing continual updates, troubleshooting whatever issues arrive, and making sure everyone stays on the same page.
Our management team is constantly monitoring the performance of our drivers, our reservations team and the operations of the organization as a whole. The point of all this effort is continual improvement so, as we grow, we continue to refine our operations and get better at what we do.