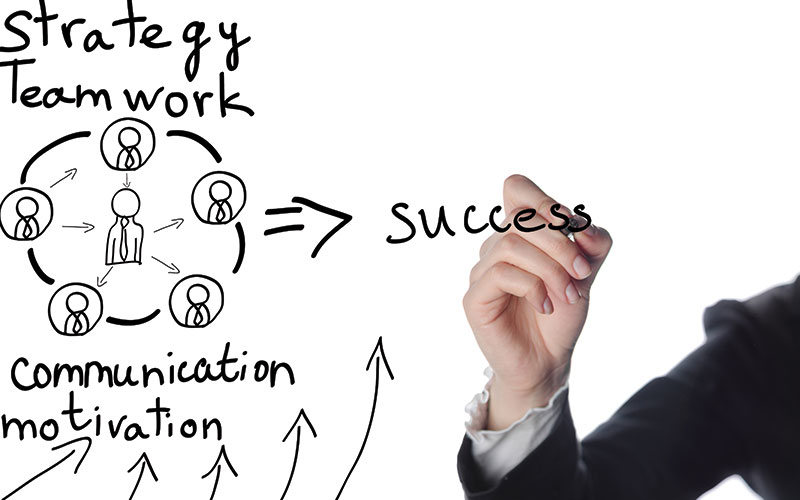 In the executive transportation business, the key to success is great service. Obvious, right?
Well there are lot of areas in this business where value is added to the customer experience. It may start by getting useful tips from staff members helping people research the right provider, to having a knowledgeable person create your reservation, as well as providing a quality and comfortable vehicle to complete your trip in.
One area we can't forget about is having a well qualified and experienced driver get you to your destination safely, reliably and on time. In fact for the majority of clients, the biggest part of their interaction with our company will be the experience they have with the chauffeur. In terms of the client, the driver is the face of the company. By the time the client gets into the vehicle, the chauffeur is effectively in control of the trip. And if he or she doesn't do their job correctly, or efficiently, then an otherwise pleasant trip can be ruined, even from a single mistake.
Therefore hiring the right people, and providing the best training is perhaps the single most important thing we can do to get the experience and value of having a chauffeured trip be excellent.
At Brilliant Transportation we do not take this task lightly, as we understand its fundamental importance. Drivers are a dime-a-dozen, and there are good drivers as well as plenty of bad ones. But even after selecting the best possible people we can find through our interviewing and job trial process, they are not a finished chauffeur until they go through our extensive training process. And even after training, training-on-the job and continuous learning and improvement is a never ending process. It can take several years for a properly trained chauffeur to gain a broad knowledge of his local area, its attractions and amenities and a well-honed skill set to become the polished professional that every customer would like to have on their next trip in a luxury van or SUV.
We have many experienced chauffeurs on our staff with dozens of years of experience. But due to the seasonal nature of the job and the variability of the industry itself, there is turnover and so we are always looking to add terrific drivers to our staff. That's why in terms of our hiring, we strive to have new hires in the pipeline to keep us moving forward. And from a corporate point of view, nurturing and growing talent is a priority for us to thrive as as an expanding enterprise.
So how do we do that? As I mentioned before we try to be meticulous in our interviewing process, probing deeper into people's character as well as their experience and conducting thorough background checks. In fact, we only hire about 1 out 15 people that we interview at our offices.
But let's be honest, hiring can still be hit or miss, so after selecting a few candidates, we always offer a trial job period of 1 to 3 weeks, once initial training has been completed, to see how our drivers will perform under real world conditions. And we set a high bar, so even for people who make it past the initial interviewing and job training, roughly 9 out of 10 trial candidates will fail to make the cut and become "Brilliant Chauffeurs".
And with all of the driver development that we do, there is no reason for our customers to fear. We would never put a green driver together with any of our valued clients and use them as a guinea pig in our training process. So again, what is the solution to training up drivers to our standards before putting them on a live trip?
The answer is that we have our new chauffeurs drive our managers and employees for several trips at a minimum before matching them up with a customer. In particular, our owner and President, Richard Fertig is the final arbiter of who will get to sit behind the wheel of a beautiful Brilliant Van.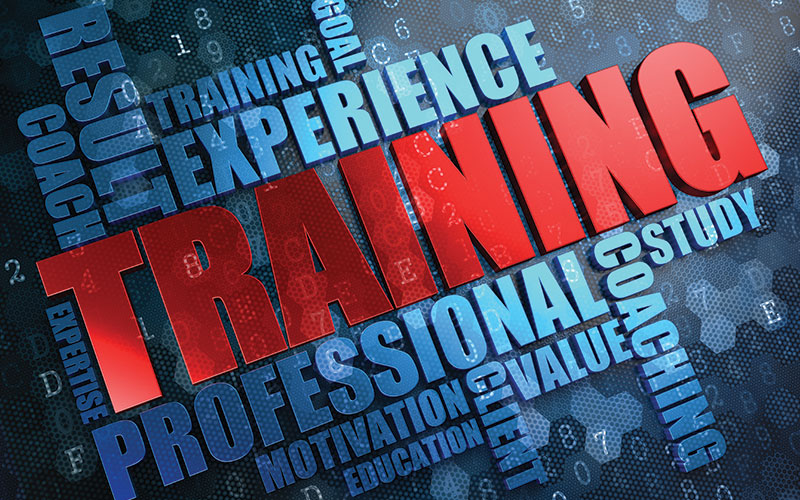 As the proprietor of an executive transportation company, he has the benefit of being chauffeured around every day. And as an seasoned transportation executive, world traveler and possessing a sharp eye for talent and performance, he is an excellent judge when it comes to selecting the next Brilliant Chauffeur.
But we don't just rely on Richard's experience to discover our future talent, it takes many trips and many different passengers to form a comprehensive opinion. That's why he uses the judgment of his whole family, his wife and two young daughter to help inform his opinion as well. As he told me once, 'You'd be surprised how quickly my daughters can tell if the chauffeur really knows what he's doing." They also have the benefit of lots of chauffeured experience to guide them, as well as their keen adolescent observations.
With his busy family and professional life, there any many daily opportunities to put drivers through the ropes and see how they hold up to the rigors and stresses of traffic in New York City. Of course, it's not just a family affair, other employees and managers all get a chance to try out new drivers as well, and it is part of the overall training process we use to find the most reliable and skilled employees.
So far I have described the hands on portion of our training, but there is also a large educational component of our training. This involves new drivers opening their books and learning about our company, our policies, our vehicles and our office technology in addition to local geography, navigation, streets, route planning, traffic and safety regulations too. For more you can read my blog post on safety training and vehicle inspections.
While knowing how to use GPS navigation is a requirement for the job, and a boon for the "directionally challenged", we insist our new drivers be able to find their destinations on their training runs without using GPS before they pass muster.
We also have an extensive library of custom made training videos covering every aspect of the job that drivers will have to know cold. And we test them on this knowledge, no different than if they were in school.
But that's not all. In addition to their in-house knowledge, our drivers must also have professional certifications. All of our drivers are required to have their Commercial Driver License with Passenger Endorsement (in order to drive our Mini-buses and larger coaches). For the occasional driver we hire without their CDL (because good people can be hard to find) they must apply for their license and pass the driving test before we send them out on customer assignments. For our New York City office, a TLC or professional livery license is also required for employment as well as being a good benchmark of their level of experience. All of our employees are also screened for drug and alcohol abuse. For our drivers, this is actually a company requirement to be licensed under the DOT to have a drug free workplace policy in place.
And to clarify, the actual driving responsibilities are not the only skills that we select and train for. To become a Brilliant Chauffeur, being a good driver is simply not enough. Our employees must also have excellent customer service and people skills. This is of paramount importance because we are not just providing you with transportation from A to B. After all, if a chauffeur competently drove you to your destination, but was grumpy and inhospitable, would you want to take that trip again?
We are offering you the experience of private motoring, which entails being treated like a guest at a 5-star hotel. We strive for the total customer experience, of feeling welcomed, cared for, and frankly, important. Not all of our clients are VIPs or celebrities, but we want them to receive the same treatment that a VIP would expect and for that journey to be a memorable one, even if it is only a single trip.
That is the Brilliant way of doing things!