One of the things we're passionate about at Brilliant is the environment, and the things we can do to be responsible citizens for our community. As such, we moved to bio diesel fuel for all of our Mercedes Benz custom Sprinter Vans and luxury minibuses. We hired a company that goes restaurant by restaurant to collect cooking oil that restaurants would normally dispose of at some expense, and probably improperly. The company we hired will then process the cooking oil and blend it with diesel fuel.
That bio diesel is what's fueling our entire fleet of Mercedes Sprinter Vans and luxury minibuses and we're thrilled about it.


We think:
It's the responsible thing to do
It's the sustainable and renewable thing to do
Why wouldn't we do this? It makes all the sense in the world!


We're thrilled to share this with you. It's one of many things to do our part such as water-less washing and natural/organic ingredients to clean all of our vehicles.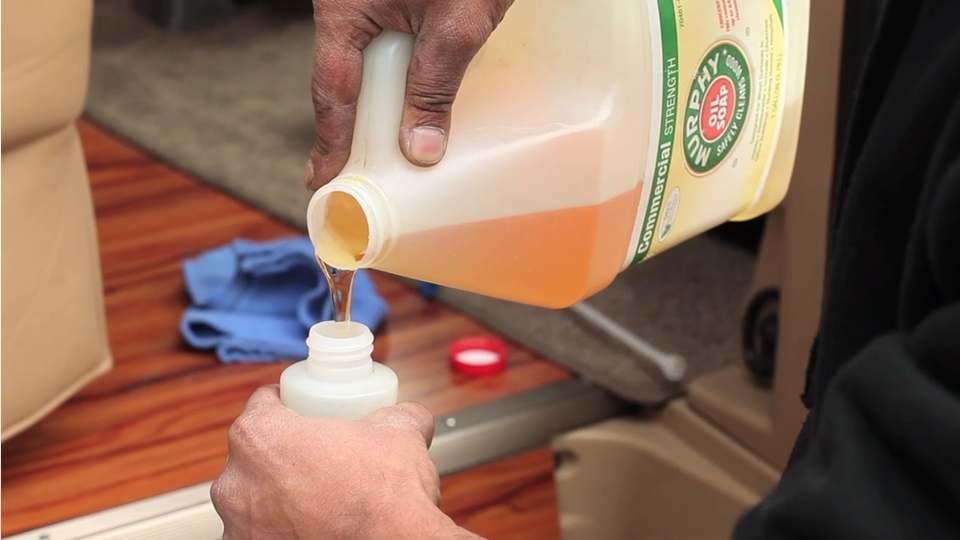 We are citizens of this earth and this community and we want to make sure that you are safe and as chemical free as possible. We hope you think this is important - we certainly do.