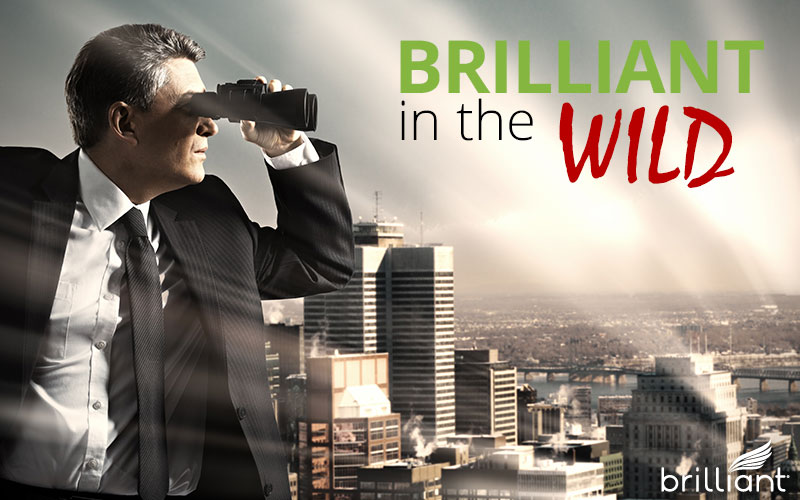 When you're a transportation company that ensures clients privacy and discretion, you don't get to flaunt your high-end clients or name drop them on social media like other companies do. Most of the time, the influential people we serve travel with us without so much of a mention outside our office.
However, when you provide 5-Star service, and revolutionize mere transportation to be an amazing experience, some people are so thrilled they promote our company for us. When they do, we're overjoyed to join them in the celebration.
So here's some photos and stories of Brilliant's custom Sprinter Limo Vans being spotted in the wild:
Clients in Their Natural Habitat: Sprinter Limo Vans
Billy Bush tweeted out a photo, riding with Wanya from Boys II Men. Check out his tweet below. They're watching some very important news updates on the satellite TV, I'm sure.
Our friend, Samantha Yanks tweeted a photo of her chilling in her "mobile chic office" on her way to a recent event.
Drew Barrymore was snapped getting out of a Brilliant Van on her way to appear on the Daily Show with John Stewart. Our Brilliant Chauffeur even got snapped up in the paparazzi craze. You can see a video at the link below.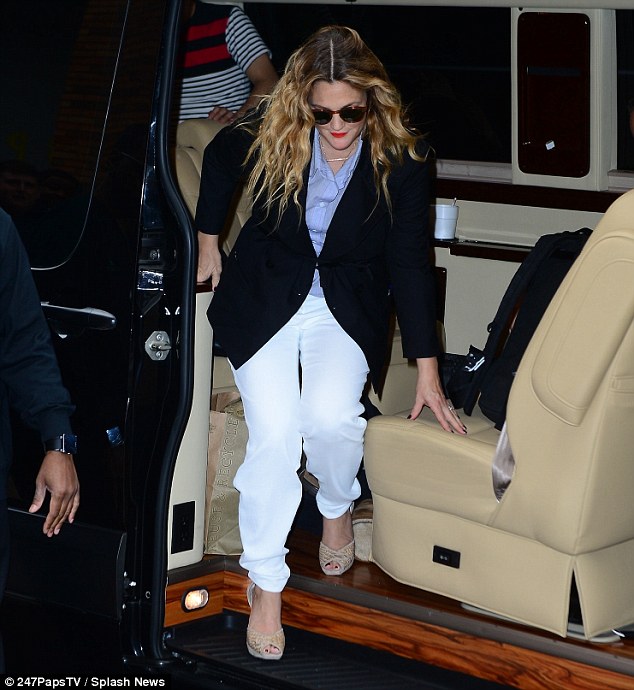 And finally, Pharrell Williams took a Brilliant van to the Academy Awards. Here's a photo of him with our Brilliant Chauffeur, Zoltan.