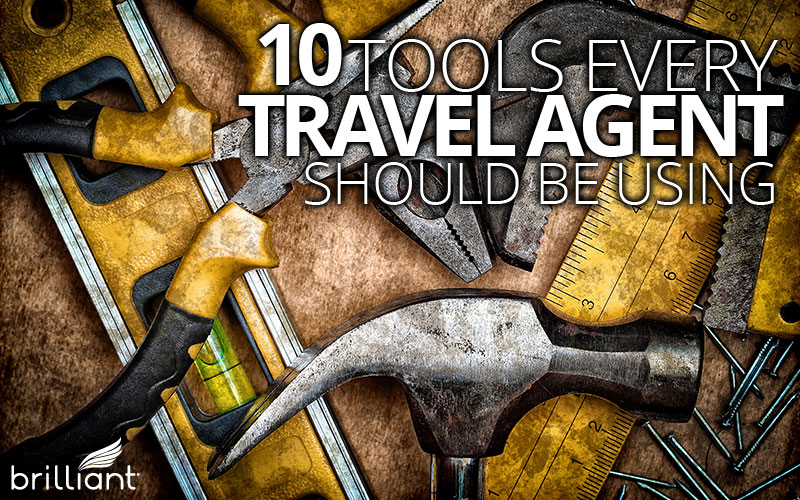 Elite travel agents have many important tasks to juggle. Critical deadlines come and go with a frequency no one outside of other travel agents can understand. It takes a certain kind of mentality and focus to be a great travel agent.
As a kid I remember watching an old Disney show about a Texan cowboy who moves to Australia to open a stagecoach company with an AGoogle Hangoutsussie partner. In one particular scene, Con and Jack go to the bank to discuss a loan to buy a new stagecoach. Charlie Withers, the banker leans back and, even though he doesn't want to loan them the money admits, "a worker is only as good as his tools."
That small statement is very powerful. It applies to everything from the ditch-digger to the soldier in the trenches. As a general rule, give a superior talent inferior tools and he will be less effective than inferior talent using superior tools. That's why travel agents need the best tools to ensure they are most effective at what they do. Efficiency, productivity and reliability are the three words every travel agent should strive to embrace.
It all starts with their tools.
read more
Topics: Luxury Travel, Travel Agents