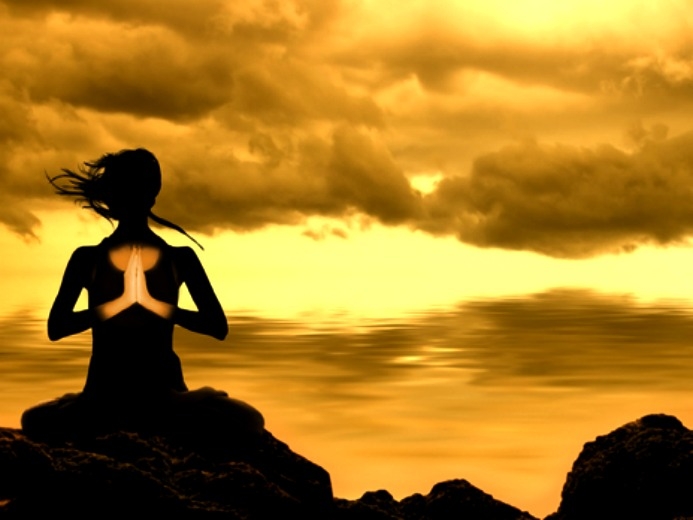 Still short on aspirational New Years resolutions? How about: Travel more. Mind your health. Challenge your fitness routine. One way to kickstart all three at once? Escape to Shape.
Self-described "traveling fitness spa," Escape to Shape offers extensively curated all-in-one luxury, culture & fitness retreat programs worldwide. Each trip is personally organized by the owners, with emphases on local culture, organic and regionally sourced meals, spa treatments, and challenging fitness options conducive to location (everything from total body workouts and Pilates to circuit training and hiking / kayaking / biking). Locations are updated throughout the year, and limited availability ensures each guest is paid equal attention. Past escapes range from Russia and Brazil to Croatia and Morocco, but whichever package you sign on for, you're in for a top-notch reboot.
East Coast locals take note -- now's the time to look into Destination Detox: Hudson, NY (May to October 2012)! Expect everything from raw food and farm-to-table meals to daily Pilates, yoga and meditation classes. Enjoy one-on-one nutritional and fitness assessment and guidance by day, and the charming comfort of a fully renovated 1700's house by night. In your downtime, take advantage of Hudson Valley's historical and antiquing district. Space is extremely limited, so learn more today!