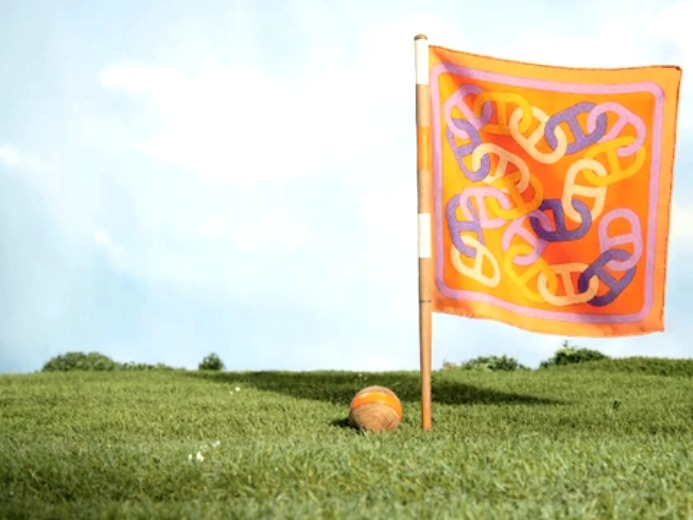 Hermès released four short stop motion adverts to promote their 2013 Spring/Summer range, and in addition to getting us excited over everything from ping pong to croquet, there are some serious lifestyle goods to get excited about as well.
The playful films feature fresh lines of everything from dinnerware and pillows to footwear and bags, including essential his and her accessories like ties and scarves -- all in Spring-fresh pastel-based palettes featuring, of course, the indelible interlocking logo.
Need some active inspiration for your warm weather lifestyle? Check out the videos here.