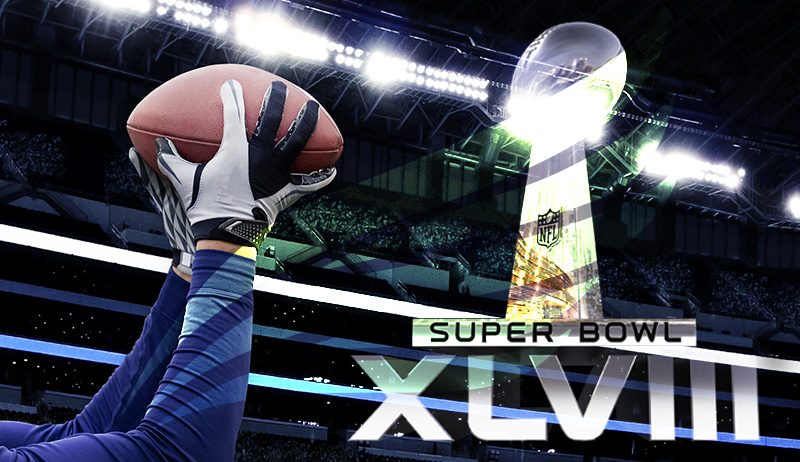 The Superbowl is literally right around the corner. Most likely, if you haven't already, you've missed out on securing a parking pass. This year, like no other, parking passes were an absolute premium. Thanks to the security precautions at the Met Life Stadium for Super Bowl 48, there were very few of them available anyway.
This year's Super Bowl in New York is being called the Public Transportation Bowl, and for good reason. For those who do not have parking passes, the only way to get into the stadium is via public transportation.
How do I get to the Super Bowl from Manhattan?
One big surprise is the ban on taxis and limo services dropping off clients at the door. There's none of that this year. You can't even walk up to the stadium on foot. The only way in is through mass transit or parking pass.
With this being the case, I have good news and bad news.
The good news is that New York and New Jersey have a very reliable and adequate mass transit system running to the stadium. Getting there normally wouldn't be a problem, however adding thousands of additional commuters and there's no telling how congested it'll be on game day. Be ready to get there super-duper early!
The bad news is that weather could throw a huge stick in the spokes of the Super Bowl transit plans. If there's a snowstorm, traveling could really be the worse experience anyone has ever had going to a professional sports venue.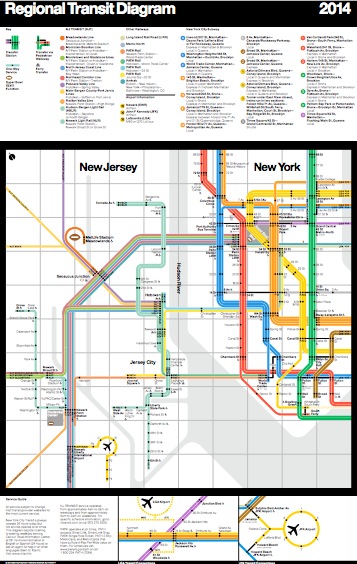 If you've missed out on the parking pass, you may be interested in the transit map, which you can download here. It will show you the routes that run by your hotel. You may also be able to get your hotel to work up exact directions through mass transit to the stadium. You can also check out Hop Stop to work out the best way to get to Met Life Stadium for Super Bowl 48 in New York.
Best case scenario, you plan sufficiently and don't hit any snags in your well thought plan. You can hop on the train, get off at the stadium, and witness a historic outdoor, cold-weather Super Bowl.
The saddest news is that, if you don't have a parking pass, you won't be able to enjoy the Brilliant Van on your way to the stadium. However, we're still available for the rest of the weekend if you want to have a Brilliant experience everywhere except getting to and from the stadium.
Be advised, because of the high demand, our hourly minimums (not cost) have increased so speaking with one of our customer service representatives about booking for the Super Bowl is advised.
What if I do have a parking pass?
If you were lucky enough to get a parking pass while they were available, then good news. You'll be able to take any of our Brilliant Vehicles with you to the stadium to enjoy the Super Bowl in complete luxury.
One great thing about taking the Brilliant Van is that tailgating is limited strictly to your parking spot. No one will be allowed to drag grills out or take up any more room than their parking space. With the Brilliant van, you have a tailgate party inside the van with large TV screens, surround sound stereo, and plenty of room to sprawl out and relax.
If you're interested in taking a Brilliant Van to your special parking spot inside Met Life Stadium for the Super Bowl, get a quote or call us at 800-543-1001 right away!