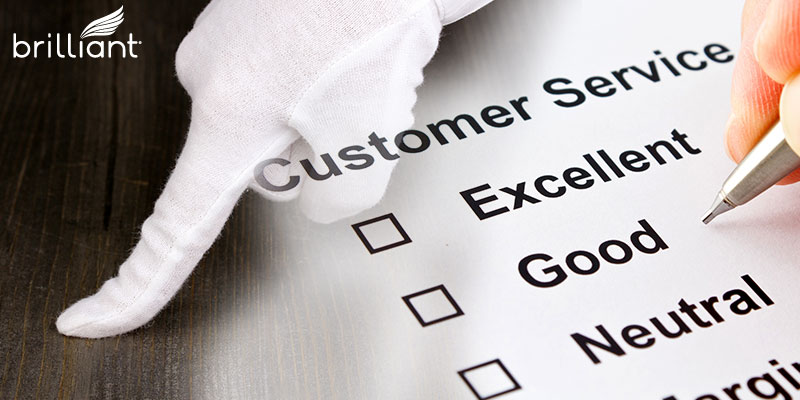 When you're arranging executive transportation, the task alone can seem daunting. When booking ground transportation you are most likely dealing with small, local providers. But the ground transportation universe is large and disorganized. There are so many no-name companies you might encounter, with different services and niches, the whole scene can sometimes seem chaotic!
But there is a way forward! If you don't have established transportation relationships already, want a change from your current provider, or are just looking to find new vendors, this is a good time to talk about vetting transportation providers and finding what works for you.
How to Evaluate Executive Transportation Companies
My first piece of advice would to be look for a company that has a record and reputation for providing outstanding customer service and performance. In this regard, it is important to look below the surface and see how a company ticks. Of course, all transportation services, if they care at all, will say they provide great customer service. But, in some cases, that is just lip service.
Not all transportation companies are made in the same mold. Some are much better than others in terms of serving and delighting their customers.
Being delighted is what you really want. Don't get distracted by the look of their website, what their advertising says, or even by the particular niche they service. Having great vehicles is an important aspect to being a great transportation provider but it is only half the battle. The real test lies in the execution. And the test for customers is to find out who's as good as they say they are, and who is just talk!
Why Customer Service Matters
The reasons for the necessity of good customer service should be self-explanatory. Everyone wants to receive good service, but sometimes consumers or companies aren't willing to pay to get good quality. That can become an issue for them and one of their own making. We've also written an about the 5 Problems With Executive Transportation in NYC you may find interesting.
The key is not to obsess over the sticker price of any given transportation service, but to tease out what the real value is. Price is not everything. How a service affects or enhances your own business is what's really important.
You might pay a high price for a transportation service and only receive mediocre service. But you could also pay a lot for a service and be truly amazed how their great service enhanced or made the difference for the trip you went on, or the event you hosted.
That's where the true value comes in. It's not, 'I paid X for this service', but 'I paid X and received Y.'
That Y factor might put your business over the top. When you're dealing with a mission-critical event, it could make or break a particular venture. When the value you've received is many times what you paid for, you know you've made a good investment. Even if the initial outlay was more than you expected, or wanted to pay, the value you received is what will make the lasting impression.
What to Look For in a Premium Transportation Provider
The important question becomes, how do I find the right transportation provider? Knowing what to look for in a premium, executive transportation provider makes the whole process much easier.
The first step to take is to start researching the Internet for transportation companies. There is a lot of information online and it can take some time to find the services you think will work best for you. If you need to make a reservation right away, you have to do what you have to do, but proceed at your own risk.
You may get lucky, but you may not. Finding the right match can take time. It's always best to undertake this process in advance and before you absolutely need it. As the Boy Scouts like to say: "Be Prepared."
The most important criteria is to find a quality service provider that can over-deliver on your needs. Pay attention to what transportation companies have to say about themselves and their service. When looking at consumer information online, notice words they choose and the issues they talk about; all of these details are important.
You can't always believe what you read or hear, so it's important to verify things when you can. The point is not to ignore what companies say about themselves, but do so with a critical eye or ear. Be somewhat skeptical, and ask as many questions as you need to until you receive satisfaction.