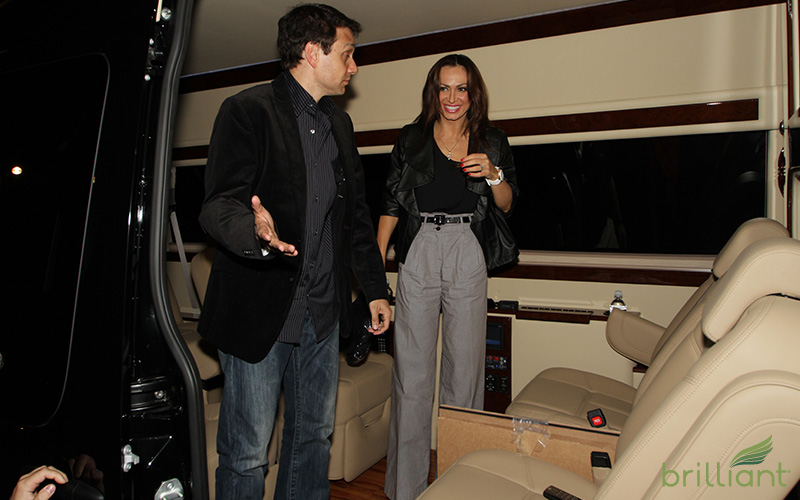 At Brilliant, we have the distinct privilege of calling some of the most popular celebrities of the decade as our clients. From Jay Z and Beyonce to Lady Gaga, some of the most influential celebrities in film, television, and music have enjoyed the premium service unparalleled outside of Brilliant Transportation.
However, we're not the perfect fit for all celebrity travelers. In fact, we understand that a lot of celebrities and their entourage may be looking for vehicle types and services we don't offer at Brilliant. We understand that and, as a matter of fact, we're okay with that!
While I'm fairly certain any celebrity that experiences a Brilliant van will always want to travel that way in the future, there's still plenty of other great options out there. Depending on what kind of ride is desired on any given trip, Brilliant may not be the best match.
For that reason, this article is going to review some of the best chauffeur services in Los Angeles that celebrities can enjoy.
The Best Chauffeur Services for Celebrities in LA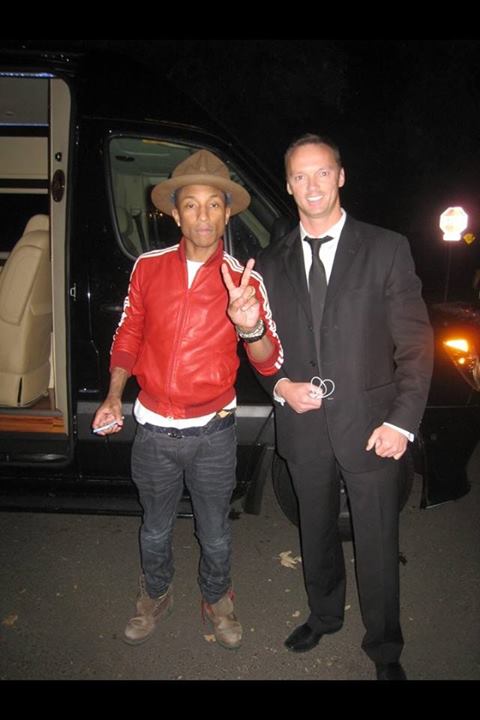 Again, we are biased into thinking we're the best chauffeur service for celebrities and we have a client roster to fit that label. As a matter of fact, Pharrell was a Brilliant client on the night he stormed the Grammy Awards as one of the most successful artists of the year.
For those that are looking for a different kind of service than we provide, these are the four best chauffeur services for celebrities in Los Angeles.
Empire CLS
We love Empire, and we recommend them often to our readers. For celebrities in Los Angeles, this company may be your best shot at getting the service you desire right away. Empire has been in business a long time and they are a global company. They've provided Chauffeur Service to celebrities all over the world, including Hollywood and Beverly Hills.
KLS WorldWide Chauffeur Service
KLS offers a wide variety of services and caters to some of the top celebrities of Los Angeles. Like us at Brilliant, they meticulously clean each and every vehicle between each and every booking. And they claim to have a bulldog mentality to making sure their clients are satisfied and served to the highest level of customer service.
Winn Limousine
Winn has the policy to always be waiting on the client, not the other way around. Their celebrity transport service features a wide array of stunning luxury vehicles and the chauffeurs to make the drives a pleasure for all celebrities and VIPs in the LA area.
Alliance Limousine
Alliance offers a safe and reliable chauffeur service in a fleet of limousines and luxury cars. They cater to celebrities, professionals and sports pros, yet they still are priced decent enough for ordinary people to travel with. If your travel budget is a factor in booking your chauffeur service, Alliance could be the best company for your needs at this time.
Getting the Best
If you're interested in traveling with Brilliant, you can get a custom quote from us really quickly. If we're not the best fit for your needs at this time, we totally understand. In that case, we recommend checking with all four of these companies to find the one that best fits your needs and you feel most comfortable traveling with.