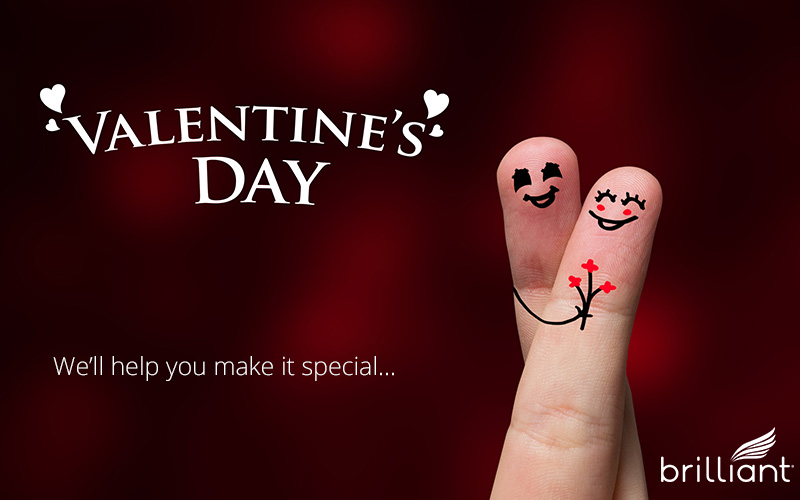 Los Angeles has virtually an unlimited amount of options for a great Valentines Day date. From the beach, the many events at local night clubs, to romantic hideaways in the hills, a romantic evening is almost guaranteed.
One question to answer is which limo service to go with on Valentines Day in Los Angeles. If you're looking for the best limo service in Los Angeles, it means you're looking for a superior experience for your date.
We have clients us us for romantic occasions all the time and they are all looking for the best. What we've found is we're only the best to those clients that choose to use us. For others, we're simply not the best fit or what they're looking for for a certain occasion.
So while we know we can provide a premium level of service for you on Valentines day in Los Angles, we realize we might not be exactly what you're looking for. So we've compiled the best limo services in Los Angeles that, in our opinion, will make your romantic evening extra special.
A Review of the Four Best Limo Services for Valentines Day in LA
Which service is best is a relative term; it really depends on what kind of experience you're looking for on this Valentines day. I recommend you to contact all of these companies and seeing which ones fit your needs the best.
Avolar has special packages available for Valentines Day in Los Angeles. Both packages will get you a 4 hour limo rental and a slew of extras. Look to pay around $400 for these base Valentines Day packages unless you want to add some extra services.
If you're looking for stable drivers and a high level of safety, Air Force 1 Limo service out of Hollywood may be your best choice. As part of their romance package they can take you along the famous Pacific Coast Highway for a night of romance you'll never forget. They can accommodate a single couple up to 3 couples for group dates.
With a concierge touch, American Luxury Limousine provides a high level of service for their clients. If you're looking for a limo service that specializes in parties, and has an amazing line of stretch-limos and party limos, American Luxury Limousine is a great choice. They provide some free "extras" for their clients as well. I recommend giving them a call and getting a quote to compare against any other company on this list.
If you're looking for certain vehicles and exotic vehicles, Benedict may be the best service for you this Valentines day. They have everything from modern luxury vehicles and stretch limos to classic cars like the 1957 Rolls Royce.
Choosing the Best Limo Service for Valentines Day in LA
While none of these companies may be the best limo service for you on Valentines Day in Los Angeles, they're a good starting point. We would love to be the company you choose, and you get get a custom quote here.
You should get quotes from as many companies as you can and pick the best one. The cheapest price won't always be the best. My recommendation is to find the one that is the best at answering your questions and providing customer service.