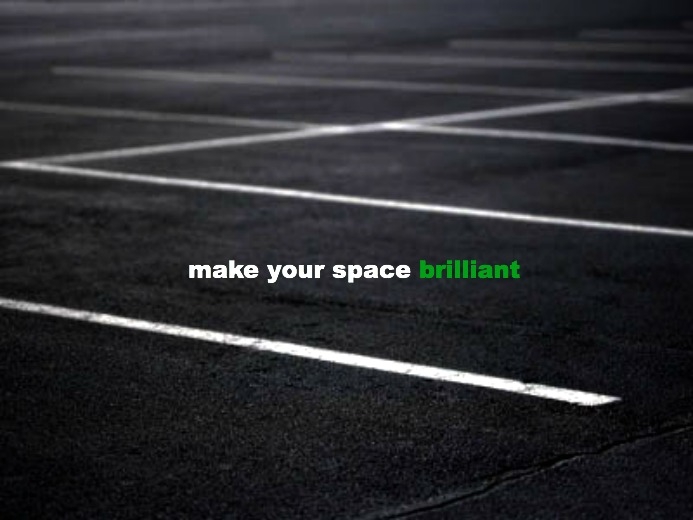 The art of the luxury tailgate has been trending strong for years, and with the Super Bowl just around the corner, we've got the endless possibilities of a mobile luxury box in mind.
It's a concept too versatile to limit to just one sport or venue -- luxury transportation applies to all group engagements. No matter what the event, rolling up in a customized Mercedes-Benz Sprinter van decked out with all the essentials personalizes any social experience… and let's you go as luxe as you'd like!
Chauffeured van service means you can concentrate on the experience with friends and family -- watch pre-game and event coverage on dual 32" HDTV screens, use the docking stations to play your own soundtrack, and keep your drinks both cool and on-hand in the ice chest. Brilliant Transportation's luxury vans also feature spacious rear storage compartments -- you can BYO catering or portable grill, tables, chairs, tents… whatever else you need to spread out in style!
And though luxury transportation makes for an elevated tailgate, you don't even need to be in the parking lot to achieve "event transportation" -- just bring the event with you! If a personal or business scheduling conflict is keeping you from attending a game, concert or show, chauffeured Sprinter service let's you watch, snack and toast uninterrupted while you're on the move!
The best part? You're guaranteed front-row seating.