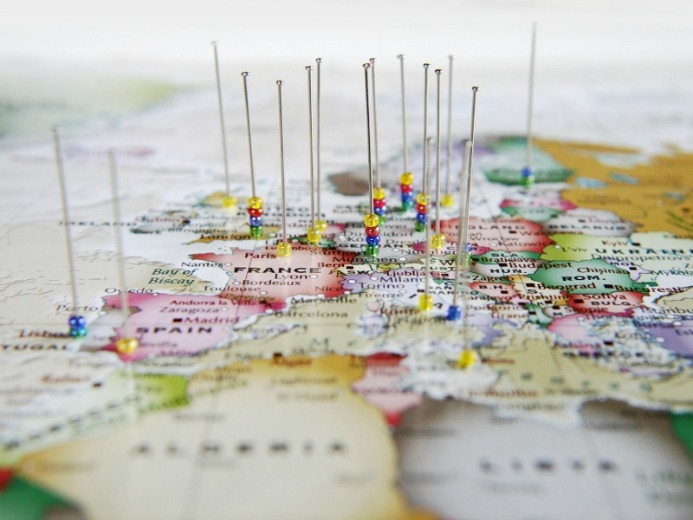 If you have $1.5 million and two years to dedicate to non-stop travel around the world, head over to VeryFirstTo.com and behold -- The World's Most Expensive Travel Package (also known as a two year experience to rival all others!)
In conjunction with UK luxury travel operative Hurlingham Travel and UNESCO, VFT's ultimate getaway promises that within the two year itinerary, lucky travelers will visit 157 countries and take in sites recognized by the UN to demonstrate "universal cultural and natural value." From China's Forbidden City to the Egyptian pyramids (Paris, London, New York -- even Illinois -- the impressive list just scrolls!), every last of the 962 UNESCO world heritage sites around the world have made it on the grand tour!
Of course, the cost includes flights, local travel and luxury accomodations. But the experience? Priceless. And even if you don't have the dollars or time to spare, just one look at the roster is all it takes to find your next few vacation ideas!