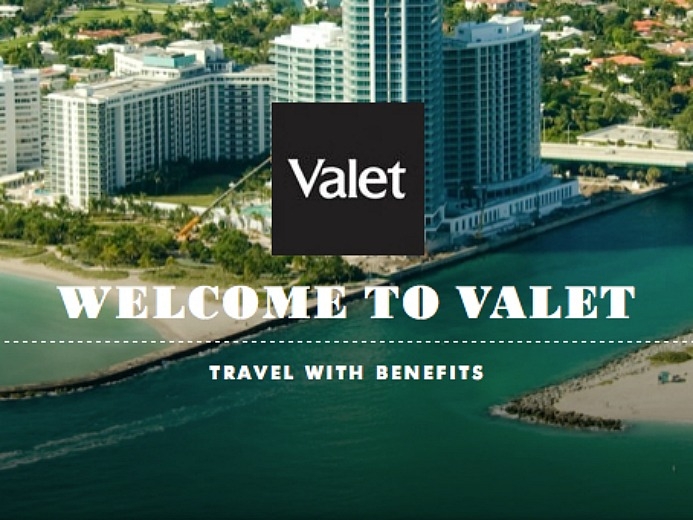 Catering to globetrotters, tastemakers and creative professionals on-the-go, Valet is a membership only travel company focused on the kind of hand-selected, exclusive intel and benefits that keep value-based travelers spinning their globes.
Already addressing 68 destinations worldwide, Valet's curated city guides promise hush-hush tips and tricks that only a city-insider can provide… perhaps because Valet's curators are just that -- local tastemakers with insider knowledge. The company's partnerships also allow for exclusive rates at 133 luxury and boutique hotels, as well as detail-based services like room upgrades and spa services.
No invitation? No problem. A short, private application is all it takes to get started. Yearly fees are expected to increase as Valet's coverage expands, but once you lock in your yearly rate, it won't change. In other words: join now!