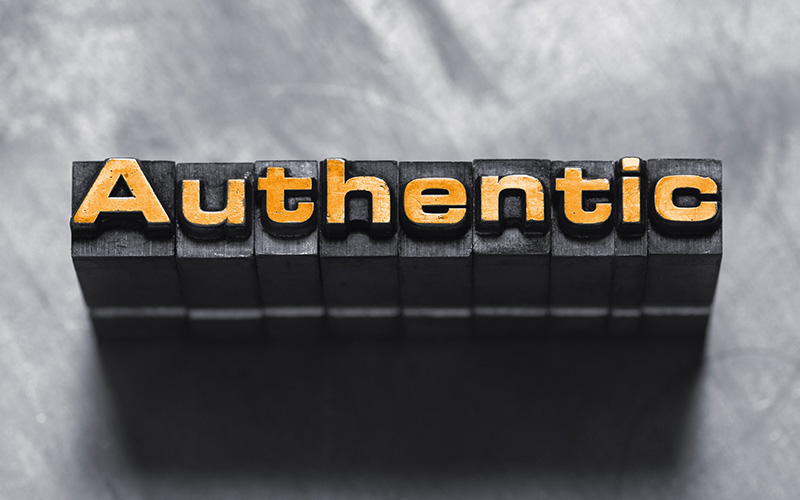 Brilliant prides itself on doing more, offering more; providing a superior luxury experience for our clients. We go to great lengths to ensure our clients' experience bespoke luxury from the first pick-up to the last drop-off. We're not interested in being another chauffeur service. We're concentrated 110% on being the best chauffeur service, period.
We're growing a loyal clientele not because we provide bargains, but because we provide exceptional value. Our price point is such that our clients gladly pay for our superior service. Bargain hunters will likely be unpleasantly surprised by our pricing.
Why do we post our prices online if they're not "competitive?"
This is a significant identifier of a company that believes in the value of their product or service. Our target customers aren't looking for price breaks. They're looking for the superior, 5-star service we can provide.
Essentially, we're competing on the value we can provide our customers.
Why We Advertise Our Premium Price:
1. We can focus on the right customers.
According to Google, over 1,000 searches are done each month for "cheap limo service." That's not counting 320 searches for "cheap limo service nyc"; 170 for "cheap limo service in NJ… the list goes on forever. Competing for this business would be targeting the wrong customers.
We would rather spend our time attending to the needs of our value-centered clientele than fielding calls from potential customers looking for cheap over quality.
Posting our premium price-point on our website weeds out the tire-kickers and budget searchers; allowing us to focus solely on our exclusive clientele and meeting their needs.
2. We are transparent with our clients.
We want our clients to know what to expect in their relationship with us. We don't use evasive pricing techniques; giving a quote then sneaking in extra charges on the back end. We are transparent and easy to understand.
Companies providing premium services can sometimes feel pressured to compete with standard companies. The Brilliant Principle is to focus on the value instead of being the lowest price.
You can't be exceptional at both. A brilliant company doesn't even try.
Same Industry, Different Business
Tiffany's doesn't compete with Wal-Mart.
The Four Seasons Hotel doesn't compete with Motel 6.
They're in the same industries but they're in totally different businesses. One is focused on lower budgets, the other is focused on higher values. One advertises their quality, the other advertises their lower prices.
It's absurd to think the Four Seasons worries about responding to comparisons on price vs. budget hotels. You simply won't get the same experience at a $45 budget hotel. Same industry, different experience.
Why would the Four Seasons be timid about their premium price vs. budget hotels? It just doesn't make sense.
Case in Point
We were recently in the market for a new e-mail marketing suite. We keep our clients in the loop on matters that impact our relationship with them. To do so, we needed an excellent e-mail marketing provider.
After much research, we narrowed the decision down to two companies. Both came highly recommended. Both were a significant investment. Both leaned on providing exceptional value, cutting-edge technology, and integration with our customer service software.
The decision was shaping into difficult one until we noticed a significant difference. One company provided in-depth pricing information, allowing us to see exactly how much we were to pay. The other kept their pricing a mystery. As a matter of fact, they had no mention of pricing anywhere on their website. In order to discover pricing, we'd have to jump through their hoops.
One company was transparent, giving their potential clients as much information as possible up-front. One company made the customer conform to their system, requiring you to be "sold to" rather than giving you information to make an educated decision.
We chose the transparent one.
We didn't choose it on price. We chose it because they weren't afraid of their pricing. They believe in the value their product to a point pricing comparison is not the issue. Getting an e-mail service provider 50% cheaper is a 50% waste if they don't deliver the quality of service we need.
Starting a relationship with a company that is confident enough in its product to be transparent about the pricing was a major reason for choosing to do business with them.
The Brilliant Business Principle
If you provide premium product or service that brings superior value to your clients, you can't be afraid of a premium price tag. If you embrace value, your clients will as well.
Brilliant companies aren't the cheapest. They're the ones that advertise their value over pricing. At the same time, they offer such quality they're not afraid of educating their customers on the premium price.
Our target clients value and embrace superior quality. Our benchmark is the quality of luxury transportation service we provide. That's why we compete on quality, not price.
Brilliant companies believe in their product. Their clients do too.